KING TEA NEW MILK TEA ARRIVALS
Must try King Tea CLOUD FOAM MILK TEA WITH PECANS! Serve with limited-edition PANDA cup.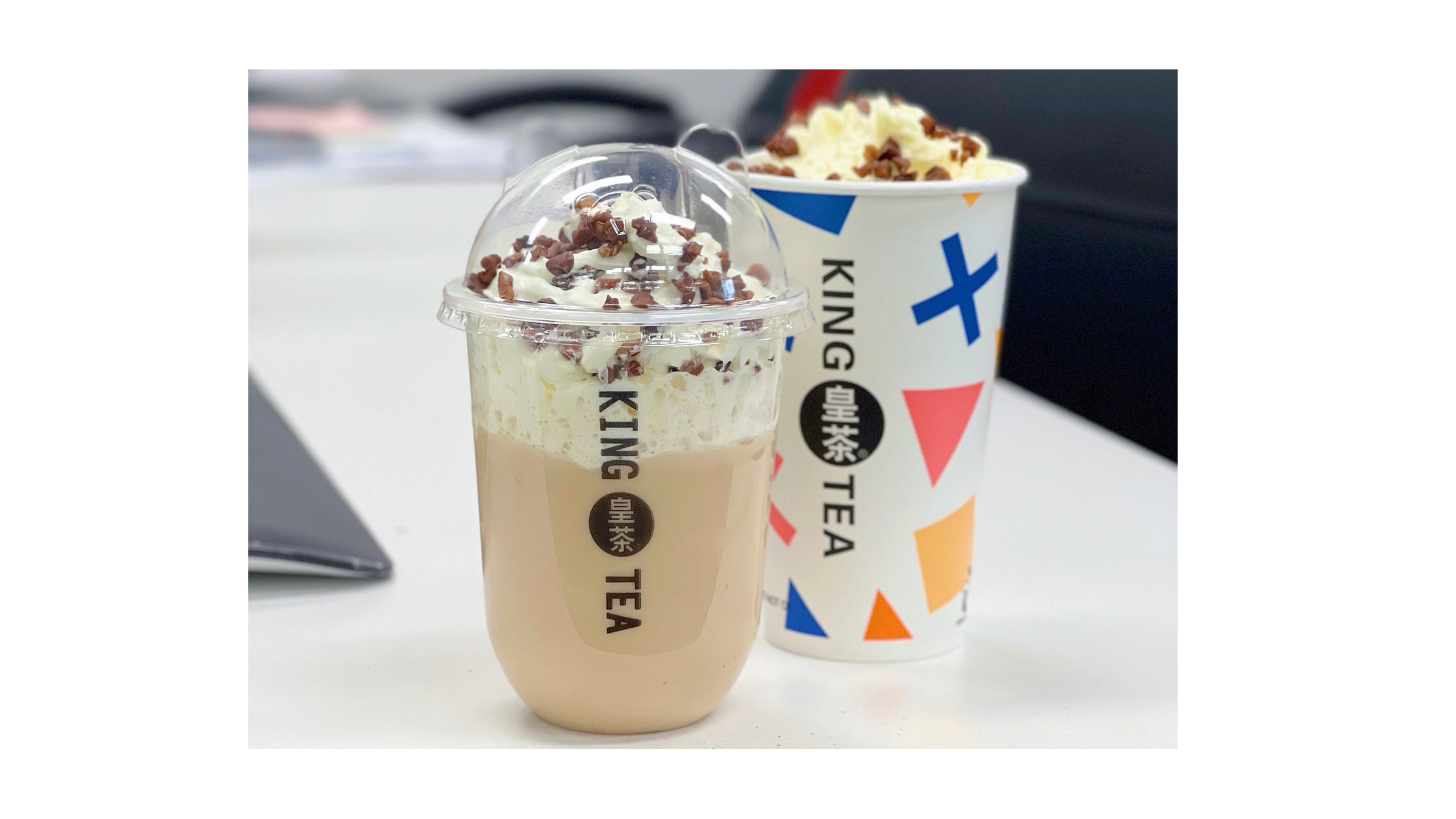 New CLOUD FOAM MILK TEA With PECANS arrivels ! Serve with limited-edition panda cup.

Indulge in the perfect blend of creamy milk tea, topped with fluffy clouds of froth and sprinkled with crunchy pecans for a delightful twist.

This product contains NUTS & DAIRY product!