Golden's September School Holidays Guide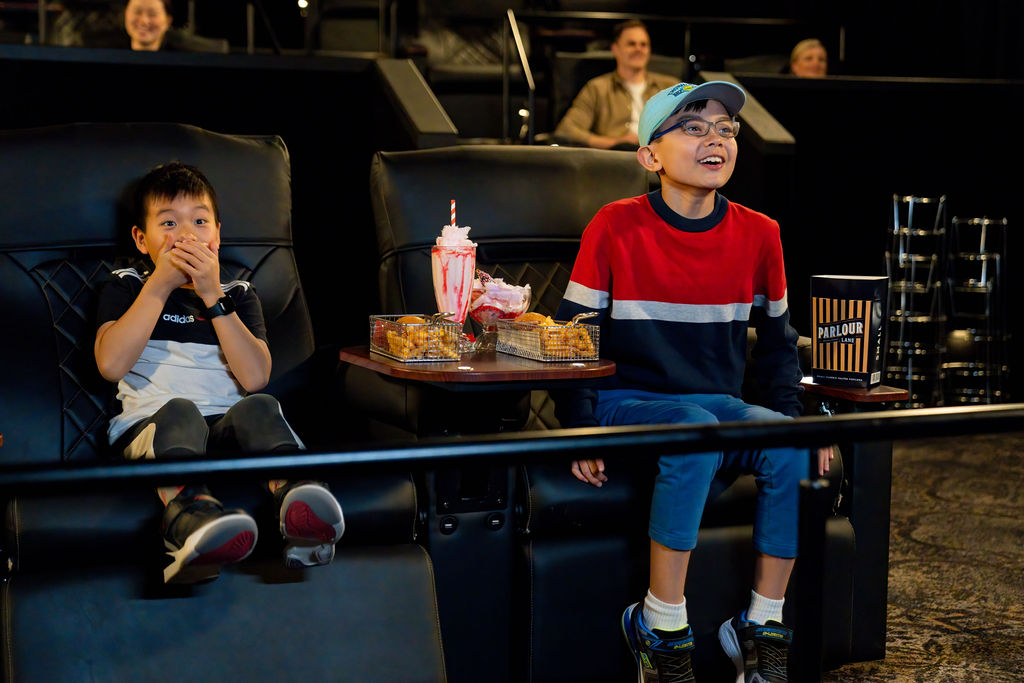 Gear up mums and dads! The school holidays are upon us ⌛
We know the struggle of keeping the kids entertained each school holidays, so we've teamed up with our Kids Entertainment Reporter - Golden, who has personally tested out and landed on his top 3 best activities to enjoy at Macquarie Centre this Spring. So, whether you're planning a day for the little one or perhaps seeking a little something for yourself, scroll down to find out how you can create the most magical moments at Macquarie Centre. Ready to dive in? Let's go!
Golden's September School Holidays Guide 📖
Pssst, we've prepared a Kids Entertainment Reporter exclusive offer for you to redeem these school holidays.
Simply mention 'GOLDEN' at checkout to redeem:
* T&C's apply. Offer redemption period from Monday 18 September - Sunday 8 October 2023.