C9 CHOCOLATE AND GELATO
Need a delicious dessert? Give the C9 dessert bar a try!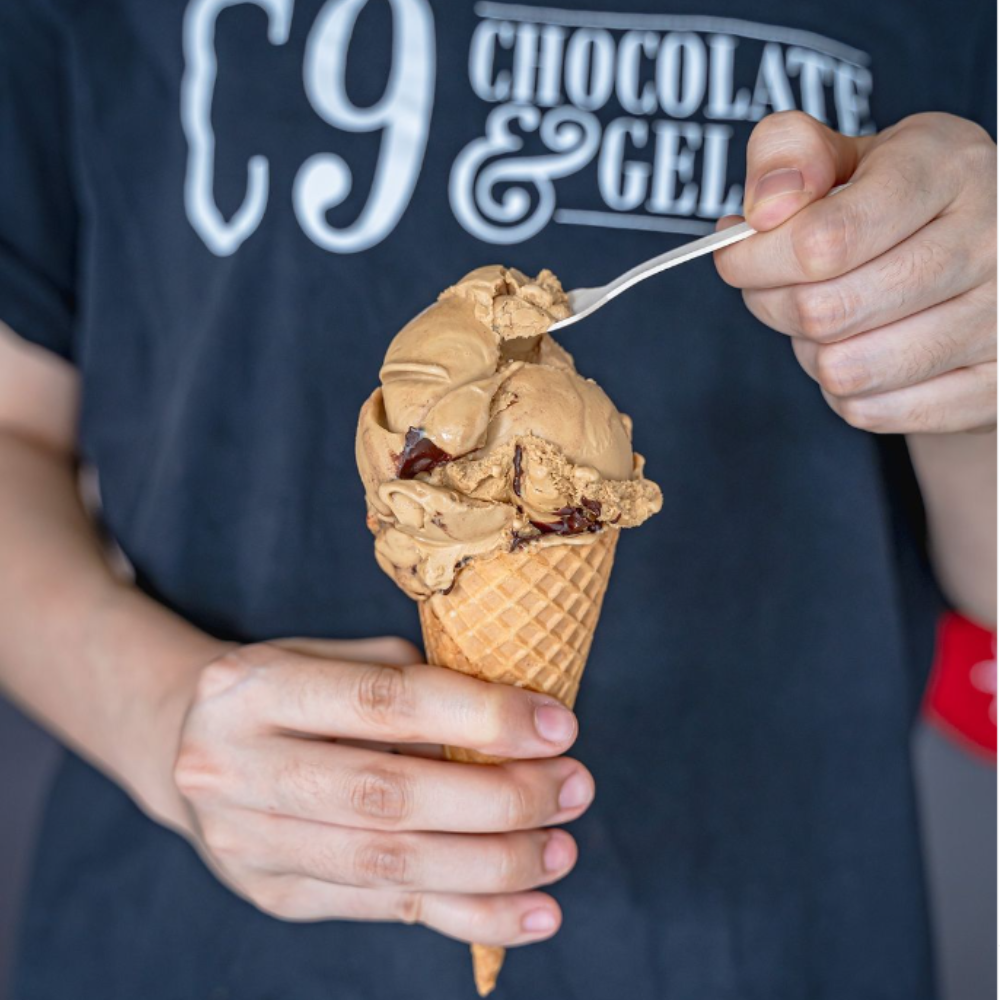 MADE FRESH INSTORE!
Our Italian gelato maker has 20 years of experience in the field. So, you can be assured that you will not get tastier gelato anywhere else.

C9 Chocolate and Gelato offers premium quality house-made gelato, desserts and treats for every chocolate lover. If you're craving something sweet or need a delicious dessert you must give the C9 dessert bar a try.

Each of our gelatos are fresh, made with the purest ingredients available in the market, and provides an irresistible experience!