NAIDOC Week
Celebrates and recognises the history, culture and achievements of Aboriginal and Torres Strait Islander peoples.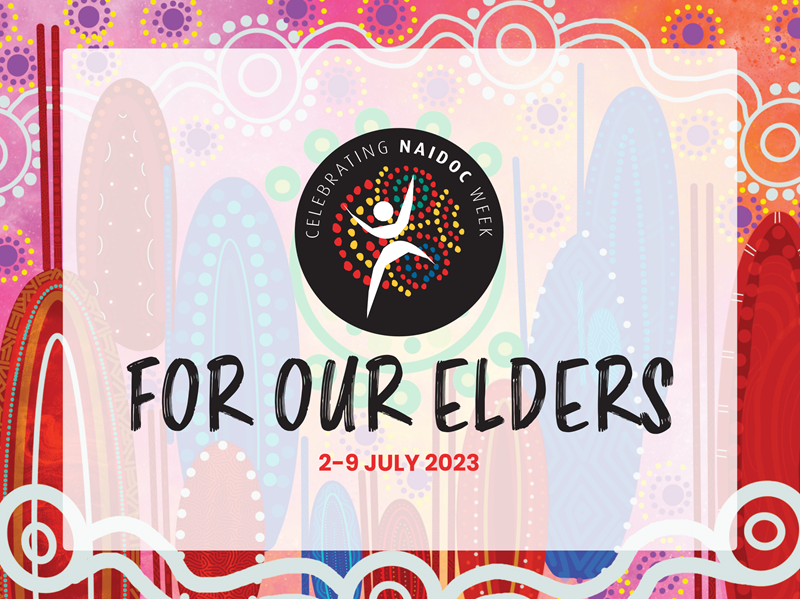 Warrami Wangarri – Hello and Welcome.
At Macquarie Centre we're celebrating NAIDOC Week with a range of interactive workshops and events for the whole family. In collaboration and consultation with Trading Blak founder and proud Wiradjuri woman Jarin Baigent, we've also created a number of educational and informative articles that help us all with our understanding about First Nations culture and be proud to share this land with the oldest, continuous living culture on earth.

The 2023 NAIDOC theme, "For Our Elders" honours and recognises the invaluable wisdom, knowledge, and contributions of Indigenous elders. It emphasises the importance of preserving and passing on their teachings to future generations, ensuring their cultural legacy continues to thrive.
Click here to view the event schedule and reserve your spot to a range of free workshops.
Click here to read about the Wallumettagal Tribe, the traditional owners of the area we now call Ryde.

Click here to discover the rich history between Aboriginal and Asian Trade that pre-dates European settlement.

Click here to understand more about the origins and history of NAIDOC Week

Click here to understand the importance of supporting 100% Aboriginal Owned business.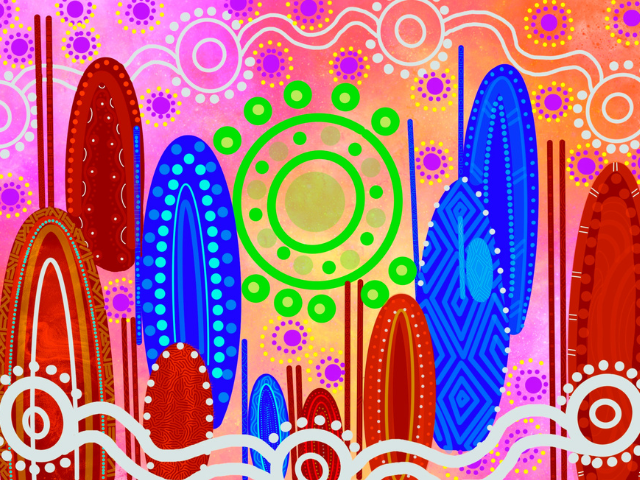 "For Our Elders" by Joanne Cassady
The artwork is a representation of "The Day of Mourning", a photo that was taken in 1938. It is a representation of our Elder's protesting on January 26th, and how NAIDOC began.

The artwork features through our in-centre signage as we proudly showcase Joanne Cassady's interpretation for this year's theme.
JOIN US AT OUR NAIDOC WEEK EVENTS 🙌
A variety of interactive and educational workshops. Sessions are free however spaces are limited.