Moo'ed Ice-Cream
What's all the craze about?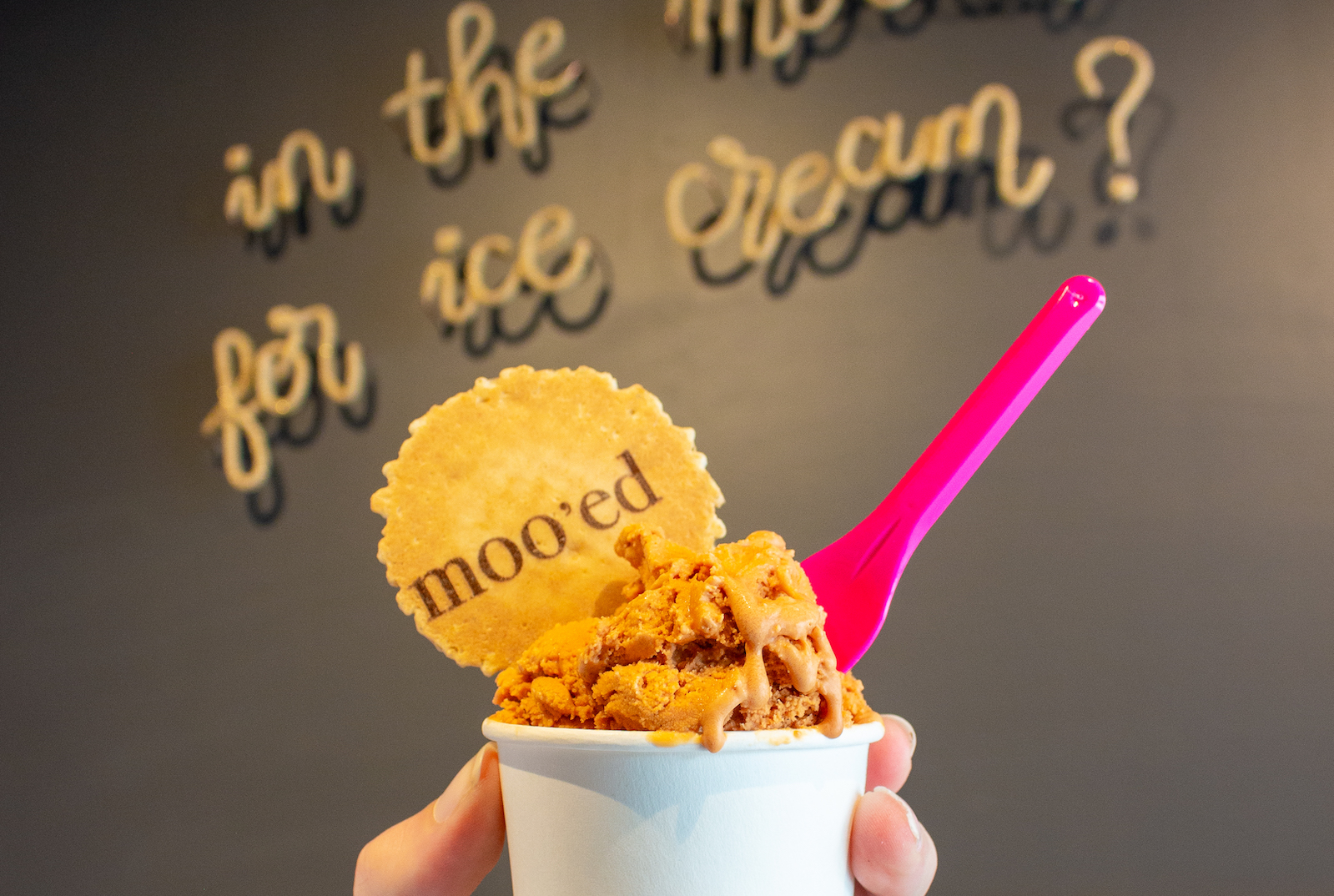 Moo'ed Ice Cream is Sydney's latest flavour bomb handmade ice cream. Aiming to bring you the best of what Southeast Asia has to offer.
Moo'ed Ice Cream was started by two good friends that really missed home and the vibrant flavours of Asia during the pandemic. They looked to create a true representation of the flavours that we remembered growing up in Malaysia and Indonesia. Each flavour is carefully crafted to stay authentic, true and bold so that there is no second guessing about what you're having.
Let them take you to Asia, and for those that have similar background, come have a taste of home.
Find out more >>